Radical Imaginations: Stories of the Revolution
Mon 26 Aug 19:30 - 20:45
Garden Theatre
£12.00,
£10.00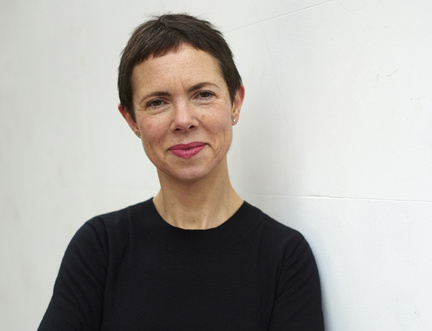 New Stories for Change
A technology revolution is fast transforming our work, society, homes and bodies. Today, international writers join social activist and author of Radical Help, Hilary Cottam, to look at the power of storytelling and fiction in stirring revolution. Author of Lowborn Kerry Hudson and Australian activist and writer Felicity Castagna, alongside author of A Cost of Living Deborah Levy, and podcast producer of The Lit Race Taufiq Bakiranze discuss how stories bring us together and create spaces in the imagination for action.
Part of our Telling New Stories series of events.