The WWF Series
Radical Practice: The Fifth Social Revolution
Sun 25 Aug 19:30 - 20:45
Garden Theatre
£12.00,
£10.00
Donna Hall is no longer able to appear and this event will go ahead with Hilary Cottam, Katie Kelly, Baljeet Sandhu, Kajal Odedra and Kate Ardern.
Changed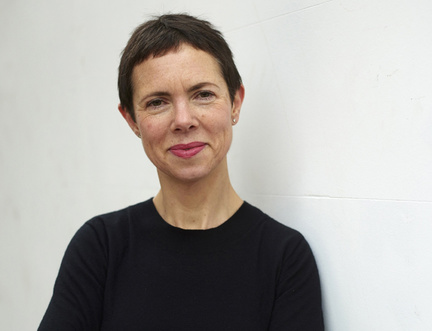 Sponsored by

New Models for Change
There has been a pattern of industrial revolutions leading to seismic social change. Last century saw an oil-based revolution bring us state welfare systems, which transformed lives but now face new challenges. Today, radical practitioners from Scotland and beyond share their experiences of leading new forms of change. Social activist and author of Radical Help, Hilary Cottam talks to Katie Kelly from Safer Communities, Baljeet Sandhu from The Lived Experience, Donna Hall CBE, Chief Executive at Wigan Council, public health Professor Kate Ardern and Kajal Odedra from Change.org, author of Do Something: Activism for Everyone.
Part of our Telling New Stories series of events.