ReimagiNation Debate: Environment
Wed 22 Aug 19:30 - 21:00
Garden Theatre
£12.00,
£10.00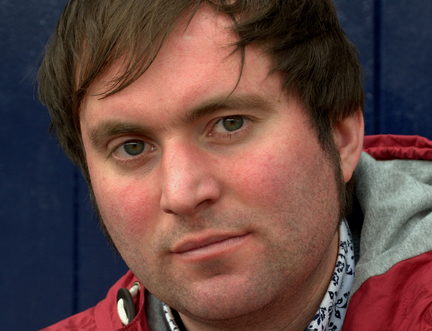 Nature, Towns and Us
How does our environment impact on our everyday lives? Just over 70 years ago, Scotland's New Towns were designed to incorporate green space. Today, novelist and architect David F Ross joins author and nature writer Karen Lloyd whose latest book is The Blackbird Diaries, to discuss the interaction of nature and the built environment with social historian Daniel Gray, who has been chronicling the voices of Scotland's New Town residents throughout the Book Festival's ReimagiNation touring programme.
Part of our Scottish Ideas series of events.
Supported by the Wellcome Trust