Reni Eddo-Lodge
Fri 18 Aug 4:00pm - 5:00pm
Garden Theatre
£12.00,
£10.00
BSL

Event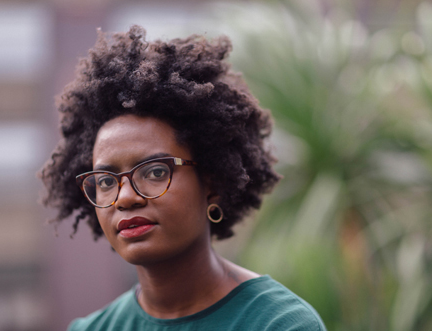 Opening Up the Race Debate
Reni Eddo-Lodge's impassioned blog on Britain's failing debate on race and racism went viral. Entitled Why I'm No Longer Talking to White People About Race, it touched a nerve and sparked fierce discussion. It galvanised Eddo-Lodge into investigating further what it means to be a person of colour in Britain today. The resulting book is an illuminating vital exploration of privilege, class, gender and denial. Chaired by Claire Armitstead.
Part of our This Woman Can series of events.