Richard English & Mark Muller Stuart
Fri 25 Aug 2:15pm - 3:15pm
Garden Theatre
£12.00,
£10.00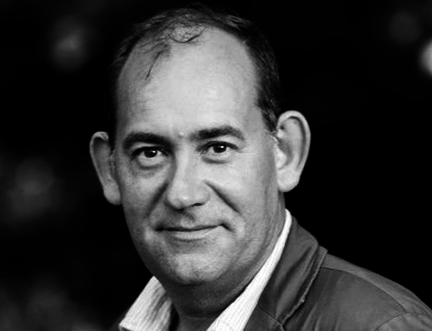 Does Terrorism Work?
In his latest work, leading academic expert Richard English puts forward the often under-scrutinised question Does Terrorism Work? He argues that we must acknowledge that sometimes it does. Today, he's joined by international mediator and human rights lawyer Mark Muller Stuart whose experiences of post-intervention Libya add to a fascinating discussion. Chaired by Christina Lamb.
Part of our Age of Political Earthquakes series of events.