The University of Edinburgh Event
Richard Ford with Kirsty Wark
Mon 28 Aug 3:15pm - 4:15pm
Baillie Gifford Main Theatre
£12.00,
£10.00
Sold Out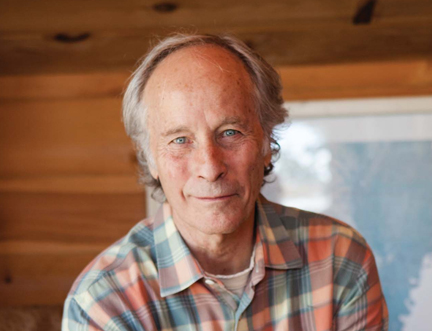 Sponsored by

State of a Nation
Richard Ford is one of America's greatest writers, capturing the changing face of the USA since the late 70s. He writes of the human condition with wit, passion and an uncanny observational eye. His beloved country has gone through seismic shifts in the past 12 months with many questioning what's next. Today, he talks to BBC Newsnight's Kirsty Wark to explore the reality of the American Dream in 2017.
Part of our Age of Political Earthquakes series of events.
In association with the College of Arts, Humanities and Social Sciences
This event is currently sold out. Please check for returns nearer the time.