Robert Crawford
Sat 10 Aug 18:30 - 19:30
Writers' Retreat
£8.00,
£6.00
Sold Out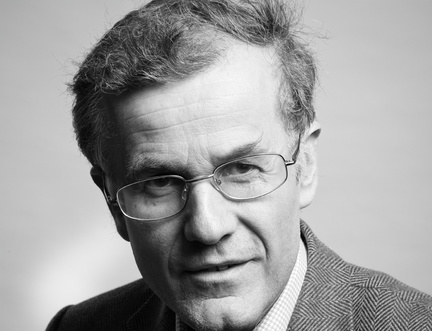 Hymns to a Cradle of Christianity
Iona has been a site of inspiration for writers for centuries. Today Robert Crawford, a professor of modern Scottish literature at the University of St Andrews and himself a prolific poet, discusses The Book of Iona, a collection of writings he has edited. From the religious verse of St Columba to modern writers, Crawford has gathered poems, prose and essays which reveal the magic and mystery of the spiritual Hebridean isle.
Part of our Stories that Make Scotland series of events.
This event is currently sold out. Please check for returns nearer the time.