THE WOODLAND TRUST SCOTLAND EVENT
Robert Macfarlane
Thu 22 Aug 18:45 - 19:45
The New York Times Main Theatre
£12.00,
£10.00
Sold Out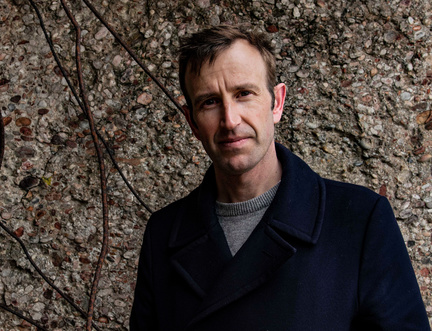 Sponsored by

A Journey into Deep Time
Robert Macfarlane's quietly profound nature writing has captured the minds of millions with its lyrical prose and connection of landscape to emotion, stories and myths. After 2017's stellar The Lost Words, he's heading to the unknown realms beneath our feet. Join him today for a wander through the Underland, a place of natural majesty and mystery; a vault for humanity's most treasured possessions and troubling secrets. In conversation with Gavin Francis.
Part of our The Fragile Planet series of events.
This event is currently sold out. Please check for returns nearer the time.