Robin Crawford & Donald S Murray
Sun 19 Aug 11:00 - 12:00
Garden Theatre
£12.00,
£10.00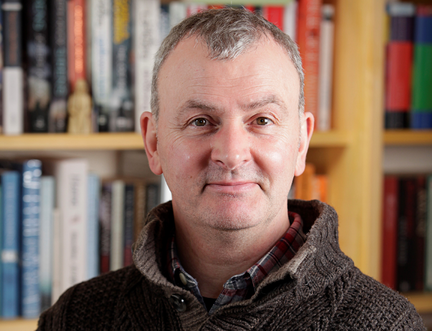 Moors and Bogs Deserve Another Chance
The moorlands of Scotland and beyond fascinate art historian Robin Crawford and playwright-poet Donald S Murray. Crawford discusses what he found after evaluating the peat areas of the Outer Hebrides for a year, documented in Into the Peatlands, while Murray extends his reach from Lewis and the Highlands to the Netherlands and Australia in The Dark Stuff, unpicking why these landscapes have been represented unfairly in folklore.
Part of our Our Planet and Us series of events.