Roger Mason
Mon 26 Aug 15:45 - 16:45
Baillie Gifford Corner Theatre
£8.00,
£6.00
Roger Mason is no longer able to appear and this event has been cancelled.
Cancelled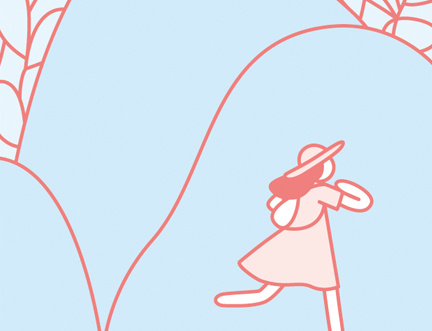 How Europe Shaped Scotland
The important role played by the Flemish in moulding the history of Scotland is explored in an eye-opening event hosted by Professor of Scottish History at St Andrews, Roger Mason. Originating in Flanders – essentially modern-day Belgium and the Netherlands and at that time an economic powerhouse – the Flemish people arrived in Scotland as soldiers, settlers, traders and diplomats. He talks to historian David Santiuste.
Part of our Stories that Make Scotland series of events.