Roger Scruton
Thu 22 Aug 13:30 - 14:30
{No Venue Allocated}
£12.00,
£10.00
Roger Scruton is no longer able to appear and this event has been cancelled.
Cancelled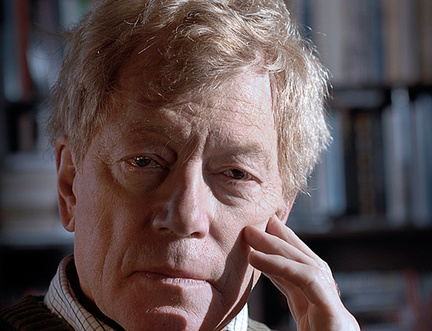 What Have We Become?
Whether Brexit is a cause or a result, the nation has long considered what it means to be British. Professor Roger Scruton enters the debate with Where We Are: The State of Britain Now, a sharp dissection of our collective identity. Whilst recent public remarks by Scruton have landed him in hot water, he's here to ask how we can come to define our identity, and what in the coming years will hold us together? He discusses his ideas with Ruth Wishart.