Roma Agrawal & Anna Yudina
Sat 11 Aug 17:45 - 18:45
Garden Theatre
£12.00,
£10.00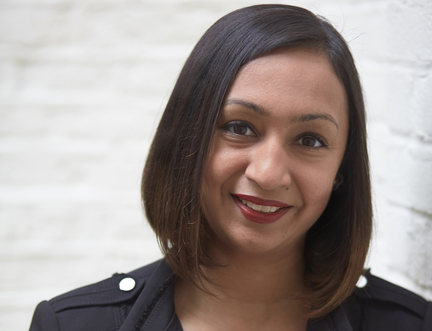 Building Better Cities
Meet two women with big ideas about the future of our cities. Roma Agrawal is a structural engineer who helped design The Shard. She's passionate about the power of engineering to improve lives and shares her enthusiasm in Built. Curator and author Anna Yudina has a different perspective: in Garden City she argues that our urban spaces must incorporate more nature, more greenery, more biodiversity. Chaired by Andrew Franklin.
Tickets go on sale at 8:30am on Tuesday 26 June.