Ron Butlin & Alan Spence
Thu 16 Aug 15:45 - 16:45
Baillie Gifford Corner Theatre
£8.00,
£6.00
Ron Butlin is no longer able to appear in this event, and it will go ahead with Alan Spence.
Changed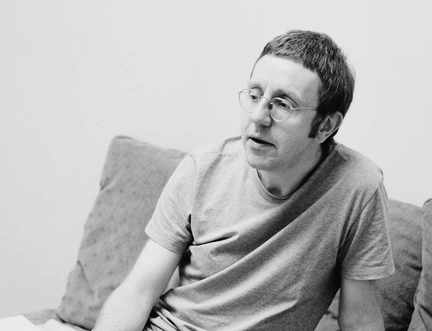 The First Flushes of Fiction
Two heavyweight figures of Scottish literature are here to look afresh at their early works. Considered ahead of its time in 1987, Ron Butlin's The Sound of My Voice has since been mightily hailed by Irvine Welsh while finding an adoring audience across Europe. A decade earlier, Alan Spence brought Glasgow to vivid life in a short story collection, Its Colours They Are Fine. Chaired by BBC Scotland's political editor Brian Taylor.