Ron Butlin & Preti Taneja
Mon 21 Aug 2:30pm - 3:30pm
Bosco Theatre (George Street)
£12.00,
£10.00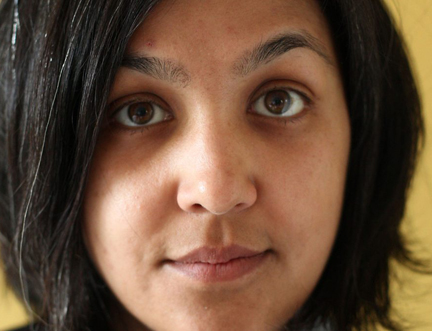 Everything to Excess
Two completely different writers take on different continents and different generations, tackling the corrosive issue of having too much money. In Billionaires' Banquet, Ron Butlin, former Edinburgh Makar, explores the morally bankrupt life of his profiteering hero, Hume. Set in India, Preti Taneja's We That Are Young is a latter-day King Lear, steeped in jealousy and rage. Chaired by Brian Taylor.
Part of our India & Pakistan: 70 Years On series of events.