Rory Stewart
Mon 26 Aug 17:00 - 18:00
The New York Times Main Theatre
£12.00,
£10.00
Sold Out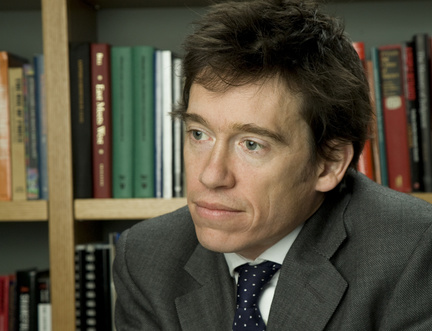 Lessons from literature for today's politics
Despite coming fourth in the Conservative Party's leadership contest, Rory Stewart has emerged as one of this strange Summer's surprise political winners. The International Development Secretary's refreshing honesty and viral Twitter campaigning won him admirers across the political spectrum – and a growing sense that he is a future leader. In today's Book Festival event Stewart talks to Guardian Chief Culture Writer Charlotte Higgins about what Brexit Britain can learn from the world of literature.
Supported by an anonymous Benefactor
This event is currently sold out. Please check for returns nearer the time.