Rosemary Goring
Wed 14 Aug 15:45 - 16:45
Spark Theatre on George Street
£12.00,
£10.00
Sold Out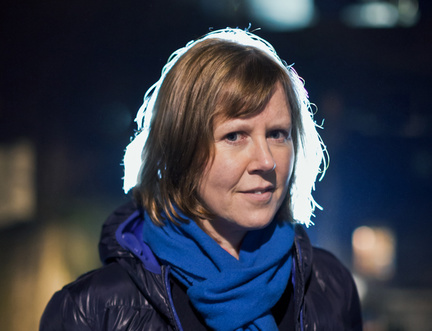 Her Scotland
Scotland's history has been told many times, but never exclusively by its women. Rosemary Goring's powerful anthology Scotland: Her Story, draws on court records, treasurer's accounts, diaries, chapbooks, newspapers and eye-witness statements, offering a unique perspective on dramatic national events as well as ordinary life through the centuries. Goring joins us to discuss the women, from the severe Queen Margaret to today's First Minister Nicola Sturgeon, giving a tantalising glimpse of how they felt, and bringing to life the half of history that has for too long been hidden or ignored. Chaired by Jane Fowler.
Part of our Stories that Make Scotland series of events.
This event is currently sold out. Please check for returns nearer the time.