Roxanne Bouchard & Ragnar Jónasson
Sat 25 Aug 13:45 - 14:45
The Spiegeltent
£12.00,
£10.00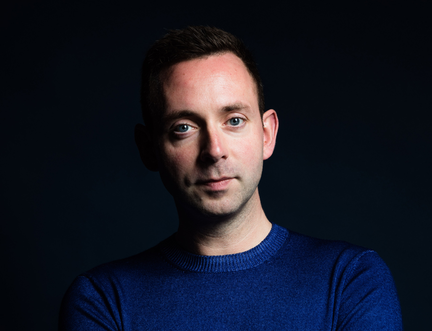 Noir Nordique Norđur
Noir can be at its most atmospheric when it unfolds in remote Nordic settings. Breaking the mould, Bouchard's location in We Were the Salt of the Sea is unusually far-flung: the Gaspé Peninsula of Quebec. Meanwhile, Ragnar Jónasson's The Darkness takes place on the cold, seaweed-covered rocks of rural Iceland. Off the beaten track perhaps but these are novels destined for mainstream success.
Vote for We Were The Salt of the Sea by Roxanne Bouchard in the First Book Award.