Rutger Bregman
Sat 12 Aug 5:45pm - 6:45pm
Garden Theatre
£12.00,
£10.00
Sold Out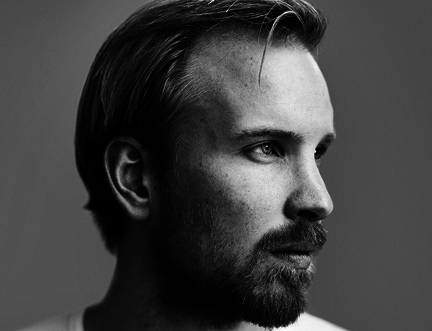 Questions of our Times
We find ourselves at a point of upheaval, a time defined by fear and anxiety, riddled with unanswered questions. In Utopia for Realists, Dutch historian Rutger Bregman challenges us to answer those questions with positive, progressive change. From universal income to a 15 hour working week, he boldly redefines how we live and work, offering a fundamental reimagining of our society.
Part of our Age of Political Earthquakes series of events.
This event is currently sold out. Please check for returns nearer the time.