Royal Bank of Scotland Event
Salman Rushdie
Mon 26 Aug 18:45 - 19:45
The New York Times Main Theatre
£12.00,
£10.00
Sold Out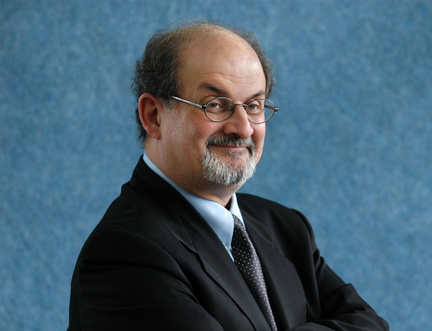 Sponsored by

A Quixotic Search for Love
One of the most significant writers of our age, Salman Rushdie joins us in Edinburgh for the worldwide launch of epic novel Quichotte. Veering from wildly comic to heartbreaking, Rushdie's playful retelling of Don Quixote is set in present day USA. Ageing salesman Quichotte embarks on a quest for love in his Chevy Cruze, driving with his imaginary son Sancho through a country on the brink of moral collapse. Simply unmissable.
This event is currently sold out. Please check for returns nearer the time.