Sam Bourne
Wed 14 Aug 14:00 - 15:00
Spark Theatre on George Street
£12.00,
£10.00
Sold Out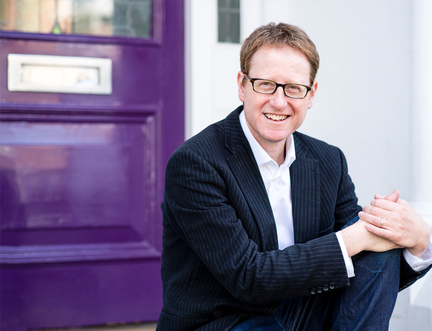 Lies, Damned Lies and US Politicians
In To Kill the Truth, America stands on the brink of a second Civil War. Former White House operative Maggie Costello is drawn back to politics when a series of crimes suggest a campaign to rewrite history and bring global chaos. Sam Bourne – aka Guardian journalist and BBC Radio 4 presenter Jonathan Freedland – takes our post-truth age to terrifyingly plausible extremes in his superb follow-up to To Kill the President. Chaired by Allan Little.
This event is currently sold out. Please check for returns nearer the time.