Sam Knight: Chronicle of a Death Foretold
Wed 17 Aug 16:30 - 17:30
Baillie Gifford West Court
Watch online
Pay what you can to watch online. Available live, then on-demand until 23:59 on Friday 30 September.
Attend in person
Baillie Gifford West Court
£14.00 [£12.00]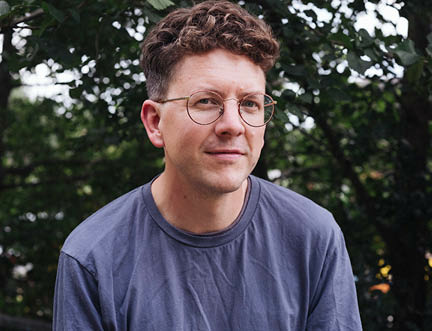 New Yorker writer Sam Knight uncovers eccentric 1960s attitudes to the human mind in his book The Premonitions Bureau. In 1966, psychiatrist John Barker became interested in whether psychic visions might have helped forewarn people of the tragic landslide at Aberfan. Knight's book recounts how Barker set up a bizarre experiment to harvest premonitions. The only problem: Barker's correspondents began predicting his own demise.
Categories: Health/Wellbeing, History, Science/Medicine
---