Sara Pascoe
Wed 23 Aug 3:45pm - 4:45pm
Studio Theatre
£12.00,
£10.00
Sold Out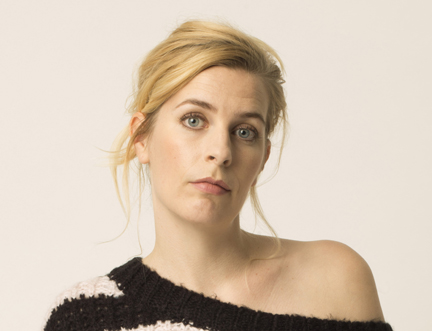 Anatomy of a Female Body
Under patriarchy's gaze, the female body is both relished and reviled. Comedian Sara Pascoe has produced thought-provoking work on stage about female sexuality and with her debut book, Animal, she probes further into the subject to raise many questions: why do breasts exist, why are media portrayals of women's bodies so warped, and can it be true that medical trials were performed upon women to cure hysteria?
Part of our This Woman Can series of events.
This event is currently sold out. Please check for returns nearer the time.