Sarah Hall: Art, Sex and Disaster
Tue 16 Aug 10:00 - 11:00
Baillie Gifford Sculpture Court
Watch online
Pay what you can to watch online. Available live, then on-demand until 10:00 on Friday 19 August.
Attend in person
Baillie Gifford Sculpture Court
£14.00 [£12.00]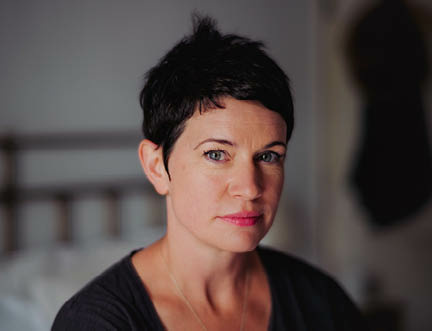 How can art survive in a world that seems increasingly meaningless – where mass deaths and the fragmentation of society threaten everything we hold dear? This question is at the heart of this event and of Burntcoat, the searing lockdown novel from acclaimed author Sarah Hall. Hall invites us into a world much like our own, in which sculptor Edith and her lover Halit cling to art and each other amidst the breakdown of everything they know. Today's conversation is chaired by poet and novelist Helen Mort.
Categories: Family, Fiction, How We Live
---