Sarah Moss: What Did Lockdown Do to Us?
Mon 15 Aug 16:15 - 17:15
Northside Theatre
Attend in person
Northside Theatre
£14.00 [£12.00]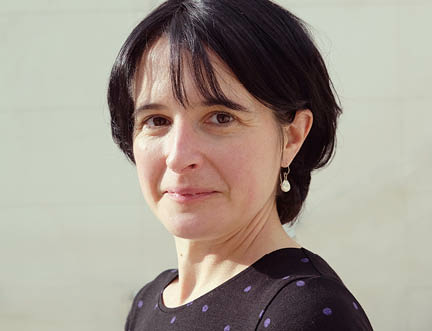 Sarah Moss reflects on lockdown in her eighth novel, The Fell, set in the Peak District. She follows four characters – in particular, the mother of a worrisome teenager – negotiating safety, fellow feeling and freedom in the context of government edicts and creeping anxiety. '[It] merits a place' declared the Scotsman, 'in the pandemic canon'. We welcome Moss to discuss the function of fiction in a post-2020 world in conversation with Sally Magnusson.
Categories: European Fiction, Family, Fiction, How We Live
---