Sarah Perry
Tue 6 Nov 19:00 - 20:00
Pleasance Theatre
£15.00,
£12.00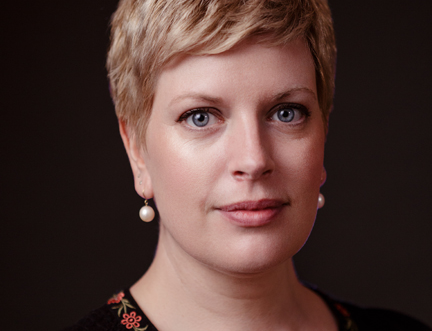 The Essex Serpent Author Returns
Sarah Perry's scintillating second novel The Essex Serpent was the smash hit of the year on its release. It took home the 2016 Waterstones Book of the Year and the 2017 British Book Award prizes for Fiction Book of the Year as well as Overall Book of the Year, hitting the top of the bestseller lists thanks to its dark blend of folkloric myth and gothic sensibility.
That potent mixture underpins Melmoth, Perry's brilliantly devastating new novel. For two decades Helen Franklin has hidden from the memory of something she cannot forgive herself for, but when a strange manuscript filled with tales from the darkest episodes of human history comes into her possession, her fragile, cocooned existence is jeopardised. The manuscript is haunted by the dread-inducing Melmoth, the loneliest being in the world, a silent woman in black condemned to stalk the earth and lure the guilty into a lifetime of wandering by her side. Compelled to read on despite a growing feeling that she's being watched, Helen's secrets bubble to the surface and soon she is faced with a decision: does she confront the past or not?
Join Sarah Perry and BBC Arts' Serena Field for an unmissable discussion about this morally complex tale which asks hard questions about memory, mercy and redemption, transcending its gothic sources to speak urgently to our troubling times.
Copies of Melmoth will be available to purchase on the night and there will be a book signing with Sarah Perry following the event.