THE SCOTTISH MORTGAGE INVESTMENT TRUST EVENT
Sathnam Sanghera: How Imperialism Shapes Modern Britain
Tue 24 Aug 14:30 - 15:30
The New York Times Theatre (in Sculpture Court)
Captioned
Watch online
Pay what you can to watch online. Available on-demand until 23:59 on Thursday 30 September.
Attend in person
The New York Times Theatre (in Sculpture Court)
£14.00 [£12.00]
Sponsored by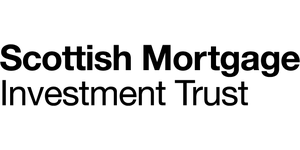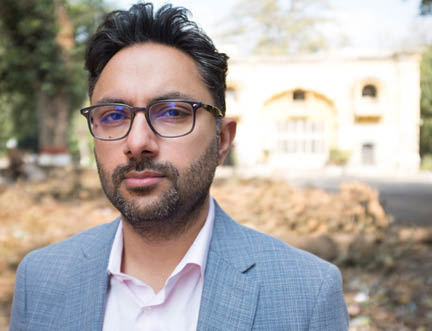 Sponsored by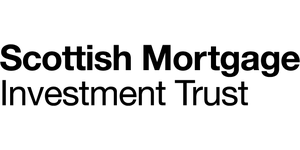 When we studied history at school, how much of the curriculum was devoted to learning about the British Empire? In Cambridge-educated journalist Sathnam Sanghera's case, very little. Having grown up as part of the Sikh community in Wolverhampton, he learned almost nothing about an aspect of his country's history which, he argues, has had a powerful impact on attitudes today. Empireland is Sanghera's response – a book which seeks to face up to Britain's history. What he discovers is 'a toxic mixture of nostalgia and amnesia' which underpins an attitude of exceptionalism, a distrust of experts and a blindness to its enduring racism. Perhaps the most complex discovery for Sanghera was the extent to which some colonised people (Sikhs among them) collaborated with their colonisers. Today, the journalist and author of Blood Legacy Alex Renton talks to Sanghera about how Britain's educational, social and political systems could better reflect the realities of its imperialist past.
This is a live event, with an author Q&A. The author of this event is taking part remotely; if buying a ticket to watch the event in-person, you'll watch them on a large screen in the venue. The interviewer is on stage in the venue.
Categories: Education, History, Politics, Race, Religion
---