Scarlatti and Cage with David Greilsammer & David Mitchell
Sat 26 Aug 8:00pm - 9:30pm
St Mary's Cathedral (Palmerston Place)
£15.00,
£12.00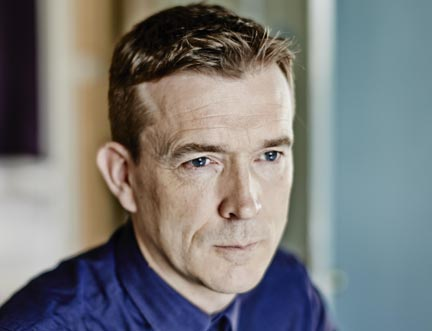 UK Premiere Performance
Conductor and pianist David Greilsammer is one of the world's most audacious classical performers. Today, he and acclaimed writer David Mitchell present a collaboration featuring achingly beautiful piano music together with miniature readings and (unpublished) 'micro-stories' by Mitchell. Switching between grand pianos, one of them 'prepared', Greilsammer plays sonatas by two of history's most inventive composers, Domenico Scarlatti and John Cage. The music bleeds colours into, and is in turn coloured by, Mitchell's spoken words.
Part of our Guest Selector: David Mitchell series of events.
Supported by Sir Ewan and Lady Brown