Selva Almada & Polly Clark
Sun 18 Aug 10:15 - 11:15
The Spiegeltent
£12.00,
£10.00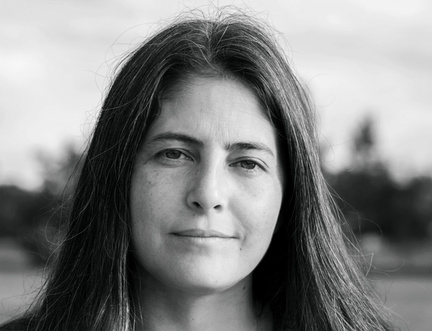 Stories from the edge of the world
The best novels conjure mental images that we're unlikely to see in reality. Selva Almada's debut The Wind That Lays Waste evokes the squat trees, sweat-stained shirts and broken-down cars of rural Argentina. Set on the other side of the world, Polly Clark's Tiger plunges us into the Siberian taiga to sample life in one of the last wildernesses. Today, they reveal the secrets to creating vivid imaginative journeys, in conversation with Jenny Brown.
Vote for The Wind That Lays Waste by Selva Almada in the First Book Award.