The Baillie Gifford Prize Lecture
Serhii Plokhy
Wed 14 Aug 19:15 - 20:15
Spark Theatre on George Street
£12.00,
£10.00
Sold Out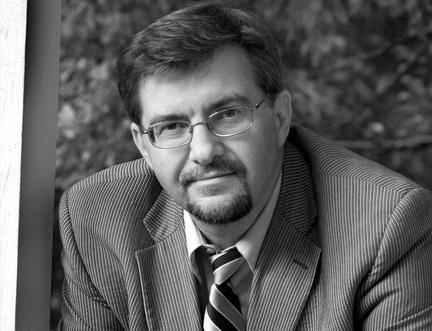 Sponsored by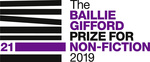 How Chernobyl Fuelled Glasnost
'Heartbreaking stories of heroism' set against a backdrop of 'political cynicism and scientific ignorance'. That's how judges described the winner of 2018's Baillie Gifford Prize for Non-Fiction – Serhii Plokhy's Chernobyl: History of a Tragedy. The Harvard history professor and expert on the 1986 nuclear disaster presents a specially commissioned paper linking Chernobyl to the demise of the Soviet Union.
This event is currently sold out. Please check for returns nearer the time.