Serhiy Zhadan: 'Injured yet unbreakable' In Ukraine
Mon 14 Aug 19:00 - 20:00
Spark Theatre
Captioned
Cancelled
This event has been cancelled.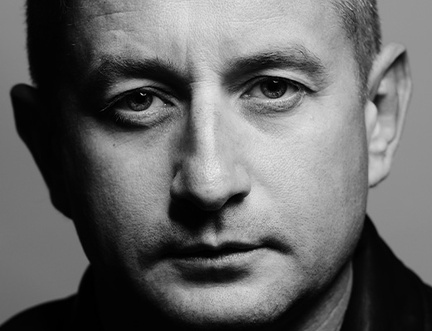 In February 2022, Russian planes turned the peaceful skies over Ukraine into a theatre of fear and death. The Ukrainian poet-activist and band member Serhiy Zhadan immediately took to social media, coordinating a network of resistance workers and sending messages of courage to his fellow citizens. Sky Above Kharkiv collects together those messages into a stunning eyewitness testimony. He joins us via an online link from Ukraine to share the latest news from the resistance. In conversation with Charlotte Higgins.
Please note Serhiy Zhadan will be joining us remotely.
Categories: Brexit/Europe, Memoir, War/Terrorism, World Affairs