Shaun Bythell & Tim Waterstone
Thu 22 Aug 14:00 - 15:00
Spark Theatre on George Street
£12.00,
£10.00
Sold Out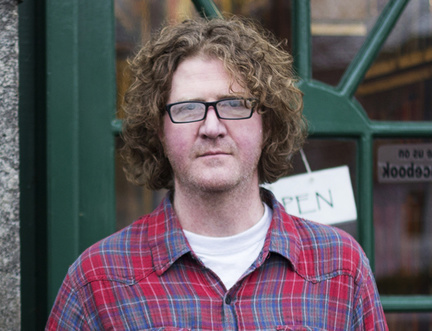 Behind the Bookshelves
One founded a retail empire which still bucks high street trends; the other owns one of Scotland's most cherished bookshops – today they tell their own tales. Tim Waterstone's The Face Pressed Against a Window is the candid memoir of a savvy entrepreneur, while Shaun Bythell's Confessions of a Bookseller transports readers to wonderful Wigtown and the store he runs in his sardonic style. Bookshop lovers, this one's for you.
This event is currently sold out. Please check for returns nearer the time.