Sheena Dempsey & Swapna Haddow: Ready, Set, Fly!
Tue 14 Aug 14:30 - 15:30
Baillie Gifford Imagination Lab
£5.00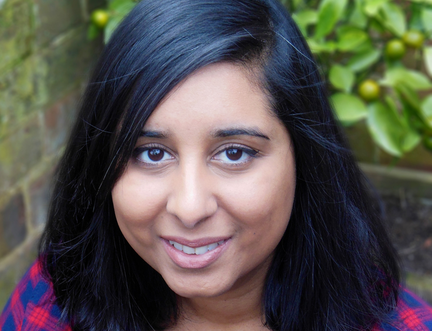 Age 5-8
Meeting new friends is great for Dave Pigeon, and with friendship comes some healthy competition. But Dave's not worried - after all, what better than a race for a racing pigeon? Burn off some afternoon energy with author Swapna Haddow and illustrator Sheena Dempsey in a fast-paced event full of flapping feathers and pigeon pandemonium.