Sheila Rowbotham
Sun 27 Aug 5:45pm - 6:45pm
Garden Theatre
£12.00,
£10.00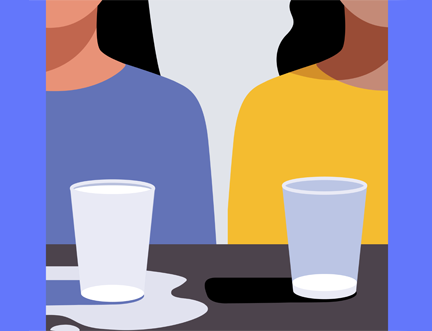 Transatlantic Radicals
Social historian Sheila Rowbotham is, says the Guardian, 'One of Britain's most important, if unshowy, feminist thinkers'. In Rebel Crossings she charts the lives of six little-known Brits who carried the torch of emancipation and utopianism to the US in the late 19th century. Meet one of the founding mothers of women's history.
Part of our This Woman Can series of events.