THE BAILLIE GIFFORD EVENT
Sidarta Ribeiro: Why Do We Dream?
Thu 18 Aug 14:15 - 15:15
Northside Theatre
BSL Interpreted
Attend in person
Northside Theatre
£14.00 [£12.00]
Sponsored by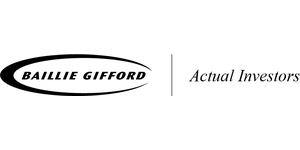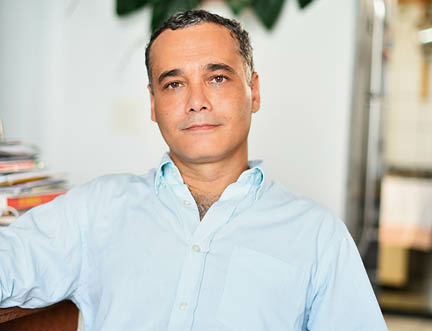 Sponsored by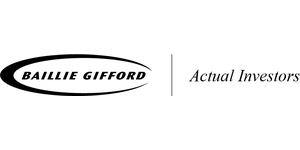 Dreams have been a favourite topic of psychology for a long time – but advances in biochemistry and neuroscience now confirm that dreams are more important than we might think. The Oracle of Night leads us on a grand-scale investigation through science, literature, religion and anthropology to discover just how influential they are. Neuroscientist Sidarta Ribeiro brings us his international bestselling book in an event that seeks to unpack the nature of dreaming and its significance.
Sidarta Ribeiro is appearing remotely.
Categories: Health/Wellbeing, Science/Medicine
---