Simon Armitage
Sat 17 Aug 11:45 - 12:45
The New York Times Main Theatre
£12.00,
£10.00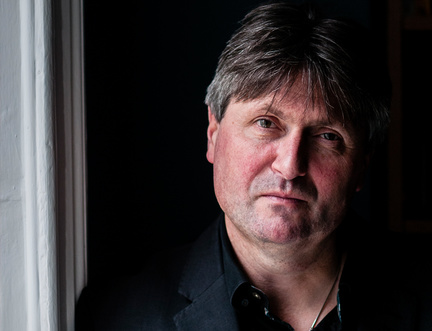 Our new Poet Laureate
The popular poetry professor and Yorkshireman has been given Britain's highest literary honour and made the UK's Poet Laureate. Today, Simon Armitage looks at the many poems he's written for standalone projects, commissions and collaborations, newly collected in Sandettie Light Vessel Automatic. Listen as the former probation officer who describes his writing as 'no-brow' explores the links between works covering everything from sculpture to travel and drama to the environment. Chaired by Jamie Jauncey.
Tickets go on sale at 8:30am on Tuesday 25 June.