Simon Mawer: Who Do You Think You Are?
Thu 18 Aug 10:15 - 11:15
Northside Theatre
Attend in person
Northside Theatre
£14.00 [£12.00]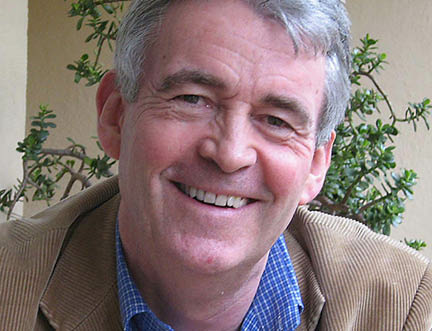 Family history can confront us with the strangest sensations. Who are these people who share our noses in photographs yet lived such unimaginable lives? In Ancestry, the New York Times bestselling author Simon Mawer portrays characters from his family tree in gripping, compassionate prose. Encounter a Dickensian cast of urchins, seamstresses and sailors in this conversation about his latest novel. Best known for his Booker Prize-shortlisted The Glass Room, Mawer is a richly rewarding writer.
Categories: Family, Fiction, History
---