The Scottish Mortgage Investment Trust Event
Siri Hustvedt
Thu 17 Aug 1:30pm - 2:30pm
Baillie Gifford Main Theatre
£12.00,
£10.00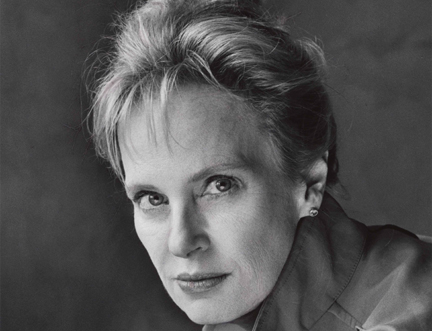 Sponsored by

A Life of Art and Science
More than 50 years after the bust-up over C P Snow's famous Rede Lecture on the chasm between art and science, we welcome Siri Hustvedt, acclaimed American novelist and commentator on feminism, art criticism and philosophy, who analyses how the two sides could understand each other better. A Woman Looking at Men Looking at Women is her compelling and radical exploration of what's hard and what's soft in art, sex and the mind. Chaired by Jackie McGlone.
Part of our This Woman Can series of events.