Siri Hustvedt: What Makes a Mother?
Tue 23 Aug 18:15 - 19:15
Northside Theatre
Attend in person
Northside Theatre
£14.00 [£12.00]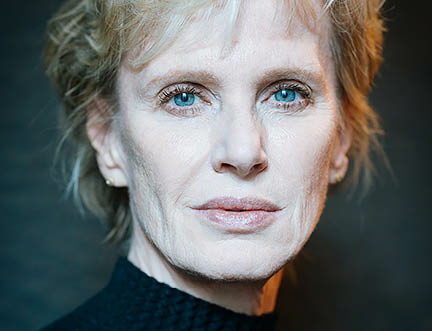 Mothers, Fathers and Others, the new collection from award-winning essayist Siri Hustvedt, approaches the question of parenthood through a distinctly current lens. Hustvedt confronts the myriad issues of motherhood with her signature expansiveness, using autobiography, science and literary criticism to inform and interrogate her feminist philosophy. Join her for a discussion with Chitra Ramaswamy on the boundaries that we take for granted in our relationships and how they are less stable than we might think.
Siri Hustvedt is appearing remotely.
Categories: Family, How We Live, Science/Medicine, Women/Feminism
---