THE UNIVERSITY OF EDINBURGH EVENT
Sonia Faleiro & Megha Majumdar: Outrages in India
Tue 17 Aug 19:00 - 20:00
Baillie Gifford Theatre (in West Court)
Changed
Megha Majumdar can no longer participate in this event. It will go ahead with Sonia Faleiro.
Watch online
Sorry, this event is no longer available to watch.
Attend in person
Baillie Gifford Theatre (in West Court)
£14.00 [£12.00]
Sponsored by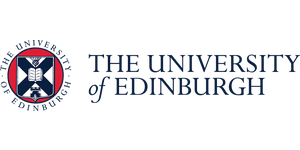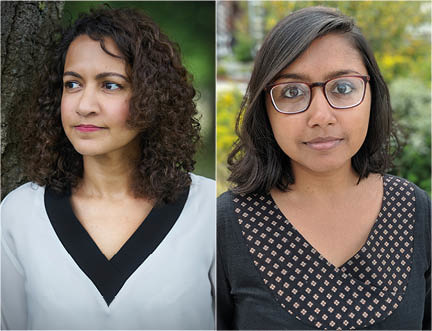 Sponsored by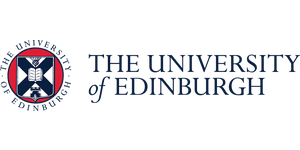 In a village in Uttar Pradesh, North India, two teenage girls go missing and are later discovered hanging from a tree. What happened and why did they die? And why on earth do the grieving women of the village form a circle round the tree trunk to prevent the girls from being taken down? Sonia Faleiro's The Good Girls is a deeply affecting account of events in rural India, and a searing analysis of family honour in the community. Meanwhile, Megha Majumdar's debut novel, A Burning, is set in the eastern Indian city of Kolkata where a young Muslim woman is falsely accused of a terrorist attack in the railway station and is thrown into jail to await trial and execution. A 'gripping thriller with compassionate social commentary', Majumdar deftly draws a nation set for political combustion. Both of these books, though set at opposite ends of a vast country, are finely observed, gripping evocations of life and politics in India. Faleiro and Majumdar join us to explore the country's fascinating moral complexities.
This is a live event, with an author Q&A. The authors are taking part remotely; if buying a ticket to watch the event in-person, you'll watch them on a large screen in the venue.
Supported by the Centre for South Asian Studies
Categories: Crime/Thriller, Family, Gender/Sexuality, How We Live, Politics, War/Terrorism, World Voices
---