Stefan Hertmans & Elizabeth Mac Donald
Mon 26 Aug 18:30 - 19:30
Writers' Retreat
£8.00,
£6.00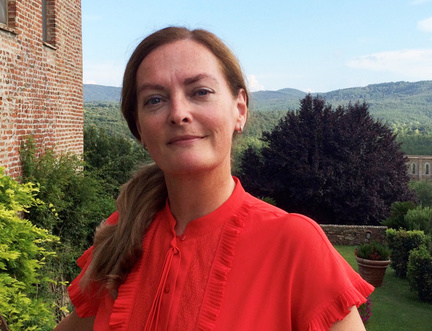 Historical Fiction Laid Bare
Meet two authors of dazzling novels illuminating the middle ages. Dublin-born Elizabeth Mac Donald's debut, A Matter of Interpretation, plays out in 13th century Europe where a young monk upsets the Pope by translating the works of Aristotle. Prize-winning author Stefan Hertmans's The Convert follows a Christian noblewoman who abandons her life for the love of a Jewish boy. Discover these rich tales steeped in history as the two authors discuss their new books and ideas with author Mary Paulson-Ellis.
Vote for A Matter of Interpretation by Elizabeth Mac Donald in the First Book Award.