Stefano Bonino & James Fergusson
Wed 16 Aug 3:45pm - 4:45pm
Studio Theatre
£12.00,
£10.00
Stefano Bonino is no longer able to appear and this event will go ahead with James Fergusson.
Changed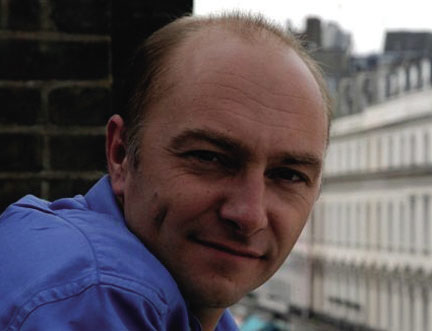 Two Views of Muslim Britain
As Britain's Muslim population looks set to double in the next five years, what can we do to ensure that the tiny minority with extremist views shrinks still further? In Muslims in Scotland, Stefano Bonino sees Edinburgh as a successful model of integration, though in Al-Britannia, My Country, James Fergusson isn't quite as sanguine about the wider UK picture.