Stephen D King
Fri 18 Aug 10:30am - 11:30am
Studio Theatre
£12.00,
£10.00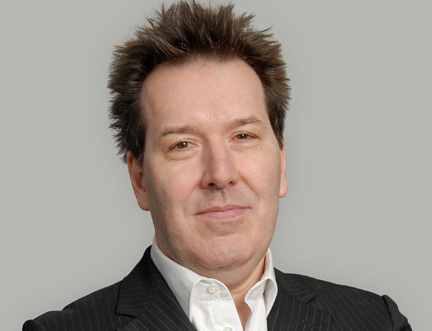 An Uncertain Economic Future?
Is globalisation now a busted flush? Senior economic adviser at HSBC, Stephen D King certainly believes that it is no longer the inevitable force it once appeared and that the rise of nationalism, Trump and Brexit are signs that the public's patience may have run out. In Grave New World, King wonders whether social media and a new isolationism have gone hand in hand to rupture the old certainties.
Part of our Age of Political Earthquakes series of events.