Stephen Fay & David Kynaston
Tue 21 Aug 10:00 - 11:00
Baillie Gifford Main Theatre
£12.00,
£10.00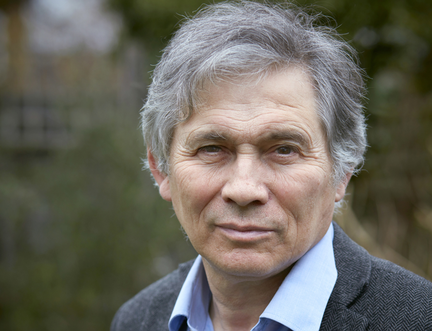 The Soul of Cricket and a Nation
If nothing defines the image of England more than the BBC and cricket then Stephen Fay and David Kynaston's story of the iconic BBC sports broadcasters John Arlott and E W Swanton reflects the reality of a fracturing national identity in post-war Britain. Their story, and the story of cricket, captures a period of great social conflict and change; changes that resonate in our current tumultuous times. They discuss their book Arlott, Swanton and the Soul of English Cricket with James Runcie.
Part of our Sport and Society series of events.