Stephen Taylor
Thu 17 Aug 10:30am - 11:30am
Baillie Gifford Corner Theatre
£8.00,
£6.00
Sold Out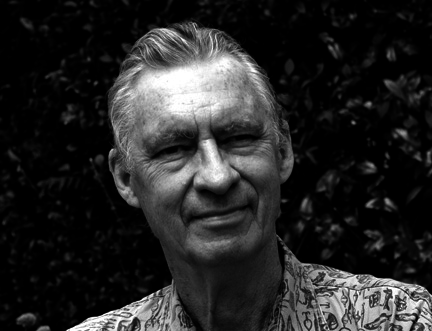 A Fifer Worth Following
In controversial Georgian society hostess Lady Anne Barnard, biographer Stephen Taylor has found a dream subject. Defiance tells the story of a Fife aristocrat admired by Walter Scott and the Prince of Wales, who turned down 11 marriage proposals and travelled to Africa. Best of all, she wrote everything up in six detailed, frank, and unpublished volumes of memoirs, which you can hear him talk about today.
This event is currently sold out. Please check for returns nearer the time.