Steve Brusatte
Sun 26 Aug 10:30 - 11:30
Spark Theatre on George Street
£12.00,
£10.00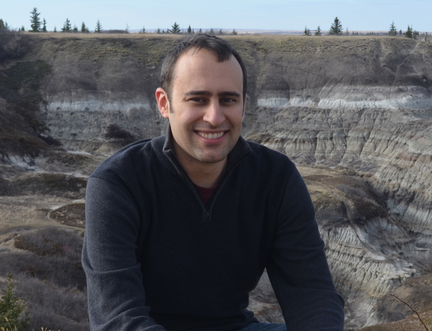 Picking Over the Bones of the Past
We're still fascinated by the fate of dinosaurs. Now palaeontologist Dr Steve Brusatte shares the story of how new dino-hunters have used cutting edge technology to reframe the history of the beasts that ruled the Earth for millions of years. The ultimate warning from history, Brusatte's The Rise and Fall of the Dinosaurs teaches homo sapiens some valuable survival lessons.
Part of our Our Planet and Us series of events.