Stuart Cosgrove
Fri 16 Aug 20:45 - 21:45
Spark Theatre on George Street
£12.00,
£10.00
Sold Out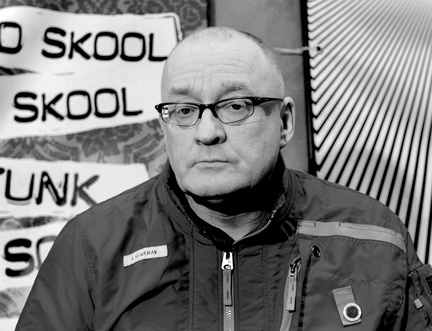 Searching for Harlem's Soul
Broadcaster Stuart Cosgrove rounds off his superb 60s soul trilogy with Harlem 69. The area at the heart of the Black Panther movement became a byword for crime, but was also a furnace for black creativity that defined popular music for decades, producing icons like Aretha Franklin, Stevie Wonder, Nina Simone and Jimi Hendrix. Hear about these conflicting legacies in an unmissable event for music lovers.
This event is currently sold out. Please check for returns nearer the time.