Sue Armstrong & Daniela Mari
Sun 18 Aug 12:30 - 13:30
Garden Theatre
£12.00,
£10.00
Sold Out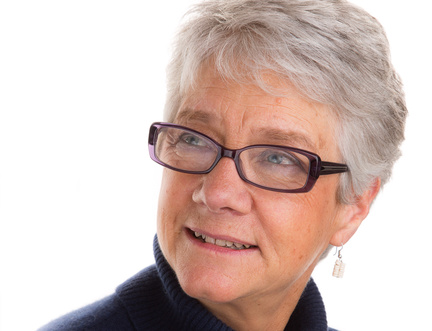 Growing old gracefully
With an ageing global population, the question of how to live long and well has never been more pertinent. In Borrowed Time, science writer Sue Armstrong harnesses the latest research to ask how and why we age. In Breakfast with the Centenarians, gerontology expert Daniela Mari turns to supercentenarians to learn the art of growing old. Together, they unpack the secrets to a long life, in converstaion with Sheena McDonald.
Part of our Telling New Stories series of events.
This event is currently sold out. Please check for returns nearer the time.