Sue Lawrence & Angela Meyer
Sun 18 Aug 13:45 - 14:45
The Spiegeltent
£12.00,
£10.00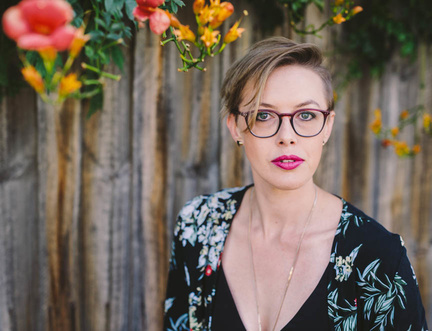 Whipping up historical storms
Masterchef winner Sue Lawrence is known for her cookery writing but is also an established writer of historical thrillers. Lawrence discusses Down to the Sea, a tense affair switching between modern-day and 1890s Edinburgh. Melbourne-based Angela Meyer's debut A Superior Spectre also zips back and forth in time, and 1860s Edinburgh provides a dark setting. Hear how the city's past sparked these authors' imaginations, as they talk to Jenny Brown.
Vote for A Superior Spectre by Angela Meyer in the First Book Award.