Sue Perkins
Thu 22 Aug 13:30 - 14:30
The New York Times Main Theatre
£12.00,
£10.00
Sold Out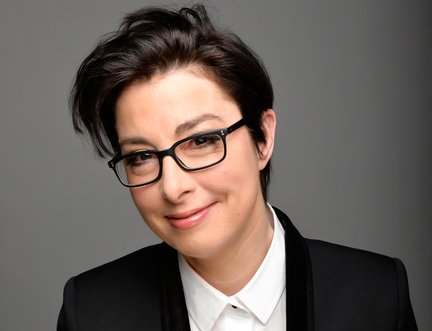 Blundering Through Asia
Due to popular demand, we are delighted to announce that Sue Perkins will be doing a second performance of her event at the Book Festival. After her sell-out appearance in 2016, the beloved broadcaster is back to take us all East of Croydon. Her new book charts her odyssey through South East Asia; a journey which took her along the great Mekong River through Thailand, Cambodia and beyond for a BBC series. Armed with 'zero practical skills' but a limitless supply of wit and cheer, Perkins's experiences make for hilarious stories. She discusses her travels with Jackie McGlone.
This event is currently sold out. Please check for returns nearer the time.