Sue Prideaux
Sat 17 Aug 14:15 - 15:15
Garden Theatre
£12.00,
£10.00
Sold Out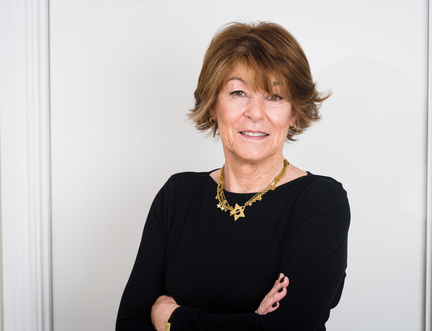 European Icon Reassessed
German philosopher Friedrich Nietzsche has been a totemic figure for the left and right, but what if his ideas have been wildly misunderstood by both? Award-winning biographer of Edvard Munch and August Strindberg, Sue Prideaux tackles another European figure of huge significance in the excellently-titled I am Dynamite! A Life of Friedrich Nietzsche. Today she looks beyond the legends to get at the real man, in a conversation with Stuart Kelly.
This event is currently sold out. Please check for returns nearer the time.